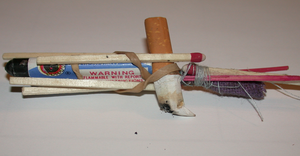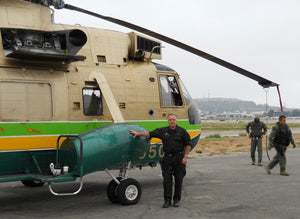 Ed Nordskog, Author
Nordskog has been an arson-bomb investigator, criminal analyst/profiler, bomb technician for more than 21 years with the Los Angeles Sheriffs Department. You can reach Nordskog for case consulting and discover more of his books at ArsonProfiler.com. Read More.
Contact Edward Nordskog at ed@arsonprofiler.com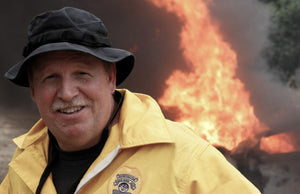 Joseph Konefal, Author
Konefal is a retired Supervising Bomb Technician and Arson Investigator from the California Department of Forestry and Fire Protection, or CAL FIRE, Office of the State Fire Marshal, Arson/Bomb Unit. Read More.
Contact Joe Konefal at joekonefal@gmail.com